Hey. Merlin here.
Two things (because it's always two things with me).
1. A New Home for You Look Nice Today
That's where you are now. Hi.
All the old episodes are here, and the site isn't permabusted any more. 🤞
Home page is here, and the feed for all the 51 extant YLNT episodes is here.
Please go easy on us; we've each grown a lot as people.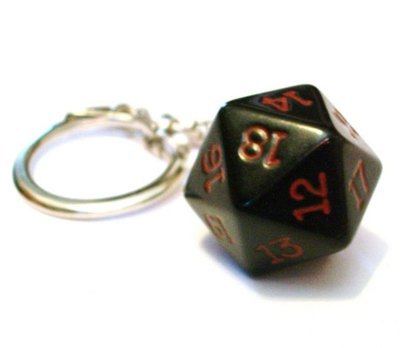 2. Please Join Us for California King
This is our new thing. It's called, "California King."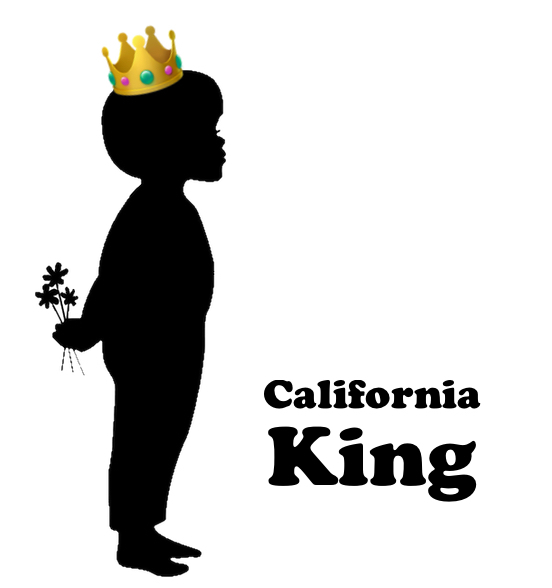 ---
That's pretty much it. It's nice to be back, and we really hope you'll subscribe to the new program for free (more options here).
It's a start.