Episode 34
In Congrefs
October 8th, 2009
32 mins 51 secs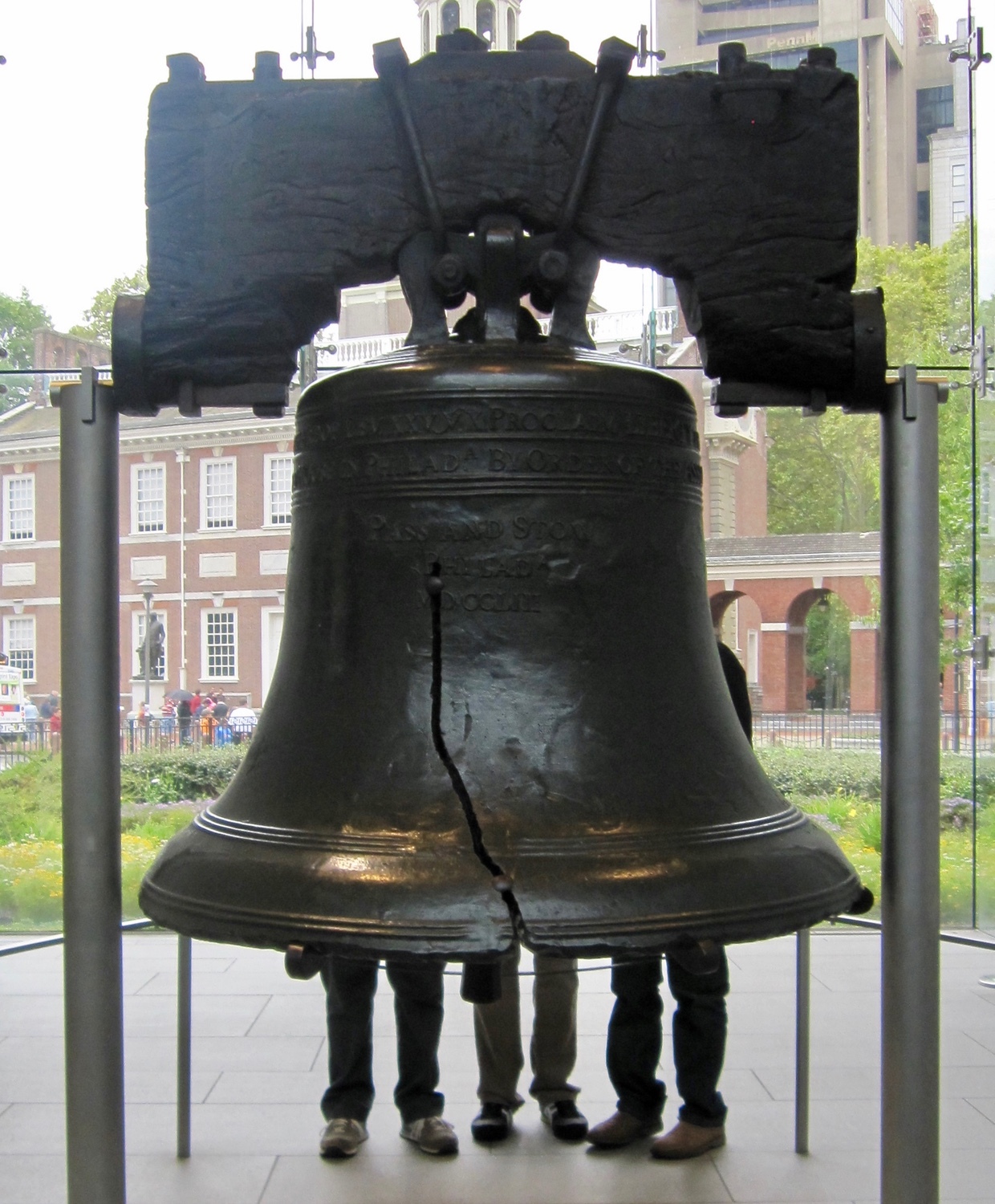 Hop in our decommissioned World War II tank that has been outfitted to look like the Liberty Bell. The You Look Nice Today Tour of Philadelphia Hotspots starts in 5 minutes!
For just a few dollars we'll take you on an all-day tour of The City with a Nickname. Some highlights:
Discuss fonts n' ligatures with Merlin Mann at the Benjamin Franklin Museum's authentic replica printing press.
Stroll briskly through "transitional" neighborhoods with YLNT Gentrification Ambassador Scott Simpson.
Hit the Burlington Coat Factory with your personal shopper for the day, Adam Lisagor. He'll show you how to cry in the dressing room without leaving unsightly tear stains.
After the tour, go with friends old and new to any local Curves™ franchise. Present a copy of this website for 15% off any CurveBurger or Curvey Fries.
Seriously. Thanks PHL, you were the hottest one-night stand. Our favorite September 17, 2009 ever.
Love,
Youse Look Nice Today
---
Photos:
Top & bottom photo by
Merlin
.
All other photos by
Scott Troyan
. Great work, Scott!